Classes
Learn helpful content for your everyday life!
Conversa's classes are designed to prepare students for daily communication in English! We provide students with practical and modern language training for all levels of English speakers. All classes include grammar, reading, writing, listening, vocabulary, and most importantly, SPEAKING English!
Each 1.5 hour class begins by focusing on a common English conversation. You will learn vocabulary about this conversation, and practice specific grammar or verb tenses in order to talk about this conversation. Activities will sometimes require listening, reading, or writing, but they will always require speaking! You will take a quick break in the middle of class to have a snack and coffee. The second half of the class is focused on practicing how to have these conversations in your every day life. You will practice speaking with your teacher and fellow students. And, we always end class with a fun activity or a game!
Online courses are now available!
Independent study – Learn at your own pace.
Fall Semester begins Monday, August 28th!
In-person classes every Monday and
Wednesday.

7:00 – 8:30pm
Beginner, Intermediate, and Advanced classes are open for enrollment.
Register Now!
Location
Join our language learning community!
Cost
Affordable + accessible!
In-Person Classes
$10 per Class
Online Course
$40 per Course
Payment can be made by Zelle or Venmo.
Interested in English Classes?
Fill out the New Student Form. If you have specific questions, text Shelby Martin at 801-987-0027 (text or call).
Shelby Martin
Executive Director
Conversa Language School was started in 2020 by Shelby Martin. Shelby is the Executive Director of Conversa and is responsible for planning, organizing, and directing the organization's operations and programs. Shelby and her husband, Dustin moved to Utah in 2018 and love all the fun, outdoor activities Utah has to offer. Shelby has a Bachelor's degree in Adult Education: English as a Second Language. She also has a Master's of Education in Educational Administration: Higher/Adult Education. Shelby has taught all levels of English classes for 8 years, and she even knows some Spanish. Shelby is educated, passionate, and cares about bringing English to those who need it!
No matter your English level, come join a class at Conversa!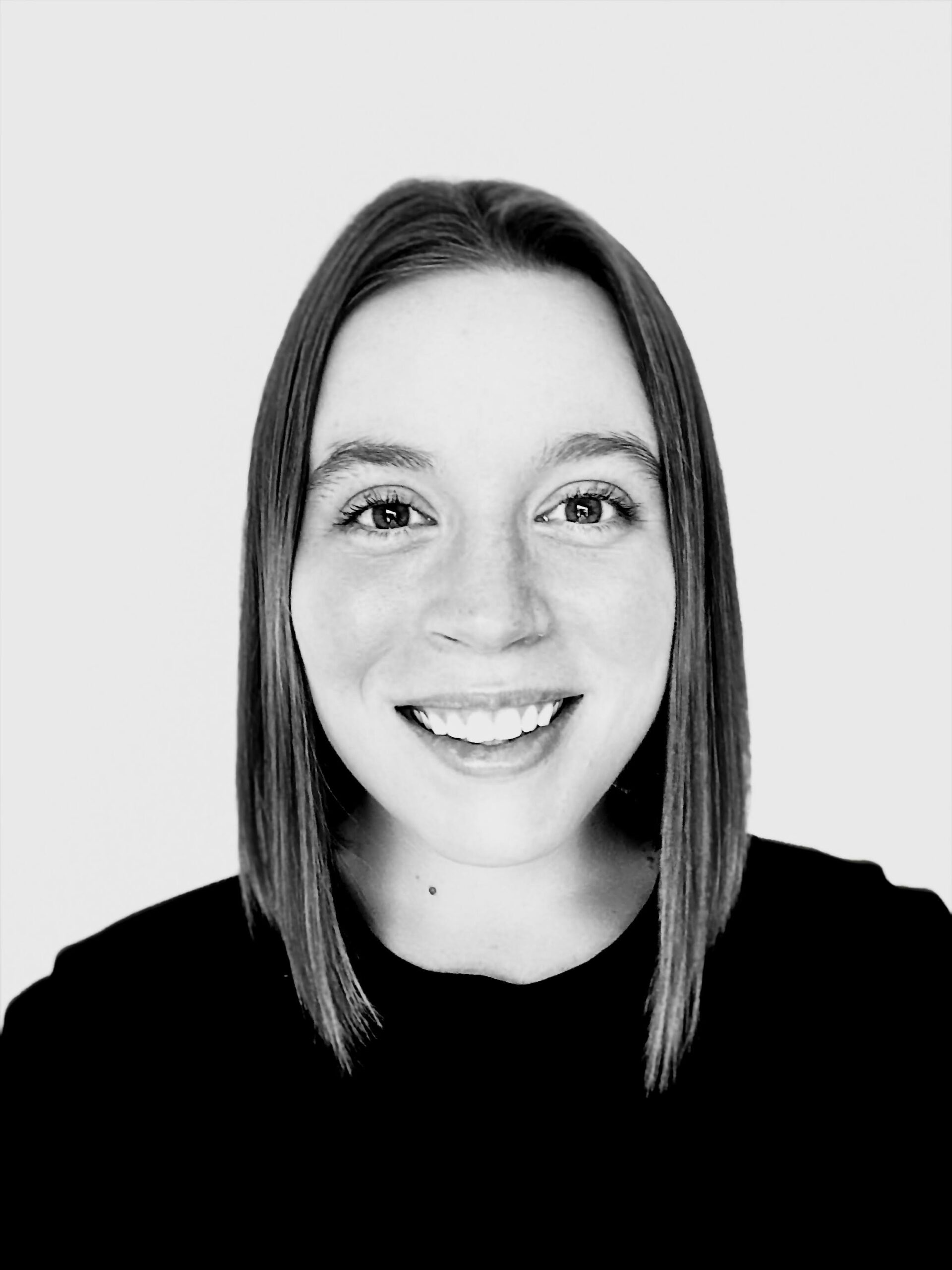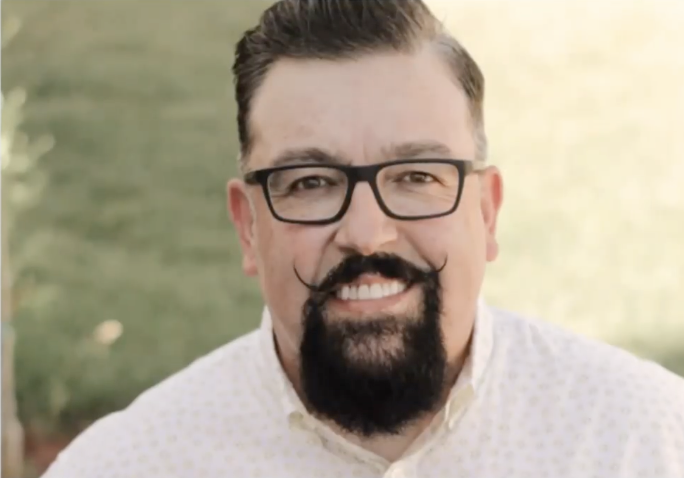 Alberto Lopez
Conversa could not exist without Pastor Alberto Lopez! Originally from Columbia, Alberto has been a pastor in the Salt Lake valley for 8+ years at South Mountain Community Church. He currently leads the SMCC Internacional campus, which offers services in Spanish. SMCC Internacional in West Jordan, Utah is where we offer our in-person English classes! Come check it out!
Mission
Our mission at Conversa Language School is to empower and equip adult language learners with excellent language training, and to create a community of hope, by building relationships and teaching helpful content for everyday life.
Goals
To achieve this mission, Conversa Language School pursues the following goals:
to equip students with skills that will enable them to understand and communicate in a language other than their own;
to develop listening, speaking, reading, writing and cultural skills in the target language;
to increase awareness of students' own culture and appreciate the culture of others;
to foster healthy relationships within a positive and fulfilling learning environment;
to provide high quality language training at an affordable price.
carefully planned curriculum + experienced instructors
accessible to all + low price
informal, welcome, small group class setting
language learning is challenging, but also fun + engaging
Communicative Language Teaching
The Communicative Language Teaching (CLT) methodology in teaching English as a Second Language is student-centered and emphasizes the use of language for communication in real-life situations.
Immersion – taught in the target language – English!
Conversational – focused on helping students understand + speak the target language quickly
Student-Centered – students actively participate in every learning activity + the teacher facilitates
Personal – learners are encouraged to incorporate their personal experiences in order to learn content that is helpful for everyday life
Support Conversa
Support Conversa Language School today as we empower and equip adult language learners with excellent English language training, and create a community of hope, by building relationships and teaching helpful content for everyday life.
We wish to teach English classes at little to no cost to our community, through Biblically-based resources, events and teachers.
Pray
Pray for Conversa Language School as we learn English together and build a hopeful community among adult language learners. Pray each ESL class is helpful and hopeful to our students.
Give
Make an impact today! We invite you to invest in Conversa Language School to help support our mission of providing quality language training + a community of hope.
Get Involved
Interested in being a part of our teaching team? Reach out to Shelby Martin at 801-987-0027 (text or call).
Conversa Language School – 501(c)3 Non-Profit Tax Exempt Organization – 86-1197545